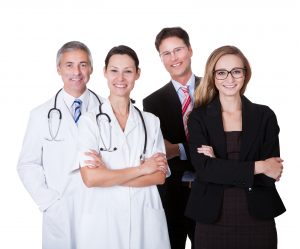 Experience with unique care
Offering a centralized solution for security, nurse call (wire & wireless), patient wandering & tracking, video systems, and access control.
Tek Systems Group is helping institutional premises with their unique and urgent safety needs. Let TSG show their professionalism so your institution can show its professionalism!
Download the below documents for more information: