Complete and Simple Pre-Wire Solutions for Condos and Multi-Dwelling Units
Since 1991, TSG has been serving the builder market, pioneering custom wiring and installations in the high rise condominium market.
Take advantage of having one contractor for all of your low voltage systems – one call to co-ordinate installations and one invoice to deal with! The simplicity goes further with TSG's range of services, as a complete line of products and services means your customers won't need to go anywhere else. Also, TSG provides marketing materials and sales support to help boost your sales and profits.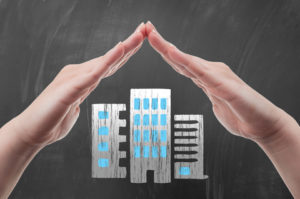 TSG's motto of providing safe and sound solutions extends to all they do: all of TSG's systems carry a full 1-year parts and labour warranty. Tek System's Group is fully insured and WSIB compliant.
MDU-Specific systems:
Card access
CCTV, Digital and IP Video Systems
Telephone entry
Emergency communications
ULC approved fire and sprinkler monitoring
Burglar alarms
In suite and riser cabling for telephone, TV, networks, audio, central vacuums and more!
Call to discuss how TSG will bring value to your builds.