If you're thinking:
I don't have a landline anymore!
Winter storms and power outages are common where I live!
Is burglar "wire-cutting" a real threat?
… then read on for the answers to get the best security protection possible!
What is Cellular Backup for Alarm Systems?
A technology that allows the security system to communicate with the alarm monitoring company, by sending a type of signal – much like the way a cellphone works – and does not rely on telephone landlines or your internet/mobile connection.

Cellular backup is a revolutionary alternative to landline connections when it comes to home security. Breaches to landlines can happen, which prevent notifying the alarm monitoring company in the case of a break-in. These breaches could be for any number of reasons, ranging from power outages to burglars cutting the lines.
Because cellular connections are wireless, backup does not depend on landlines to communicate with the alarm monitoring company. This means having a cellular backup for your security system will help it work, even if the landline fails, so the security monitoring company is still notified if something triggers your system.


Carolyn Heneghan, SafeWise
Why do I want cellular backup?
For anyone wanting a secondary level of protection as well as for rural homes without internet, cellular backup is necessary. Also, as stated above, it is required for the increasing number of mobile-only households. Moreover, if wires are cut or "crash and smash"* methods are used by burglars to disable the alarm and notifications to the monitoring station, cellular backup ensures the communications still get through and your protection continues.
How do I get cellular backup service?
Cellular backup monitoring comes at an additional cost to basic system monitoring charges. Talk with your sales representative to determine which brand and type of cellular backup is required at your premises. Don't leave your safe and sound solution to break up!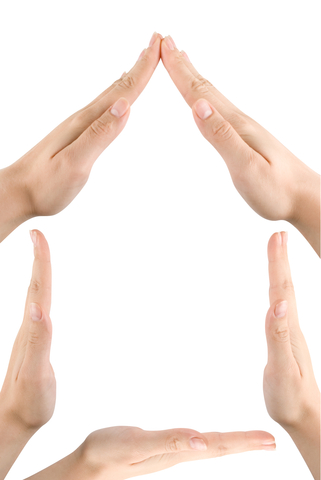 *i.e. Breaking and entering premises and physically destroying the alarm system.